Elk Grove Business Incentives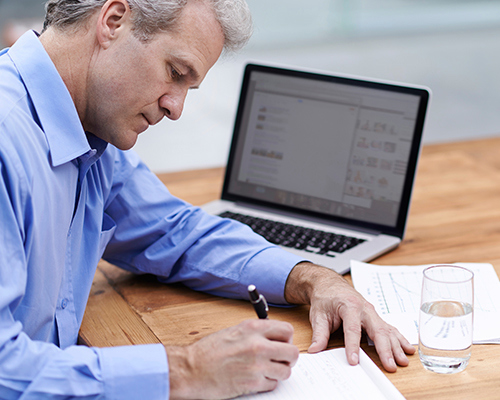 EB5
The EB-5 visa for Immigrant Investors is a United States visa created by the Immigration Act of 1990. This visa provides a method of obtaining a green card for foreign nationals who invest money in United States companies in the amount of $500,000.
Foreign Trade Zone
A foreign-trade zone is a designated location in the United States where companies can use special procedures that help encourage U.S. activity and value-added services by allowing delayed or reduced duty payments on foreign merchandise and other savings.
Hub Zone
The program's benefits for HUBZone-certified companies include:
• Competitive and sole source contracting
• 10% price evaluation preference in full and open contract competitions, as well as subcontracting opportunities.
New Market Tax Credit
NMTC is a program created by federal law that provides tax credits to investors that are willing to make qualified equity investments in certain targeted areas, specifically low-income communities. NMTC allows an investor to receive tax credits against earned taxable income over a seven-year period.
Small Business Development Centers (SBDC)
Illinois Small Business Development Centers are located throughout the state and provide information, confidential business guidance, training and other resources to start-up and existing small businesses.
Centers in EGV Service Area:
US Small Business Administration Loans
The US Small Business Administration (SBA) is an independent agency of the US government that helps small businesses get approval for a loan to gain access to capital.
The SBA certified 504 Loan Program lenders are: